Become a Star For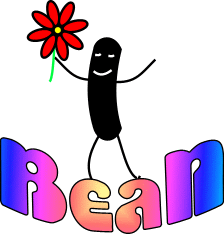 Have you seen a really great site or think you have one yourself? If you recommend a site and

we agree with your recommendations, you or they will receive a Bean Sticker similar to the one shown here which may be placed on the Site. In addition to being awarded the sticker, the site will be placed on our Approved Site list with links to the Site.
Recommended Sites should have some of the following:
Original graphics or original subjects or good tutorials.
A sense of humor - not a collection of jokes.
Easy navigation and must be compatible with all major browsers.
We will reject sites which we determine to contain offensive material such as adult, racist etc. content.
Send us your recommendation to the address below. If you'd like, you can include why you are recommending the site.
Contact Information: info@hollandvoice.net
Also......
If you would like to link to our site using one of the banners below, please E-mail us at the address above and request the banner of your choice. Include your URL which we will validate and send you the banner and instructions for use.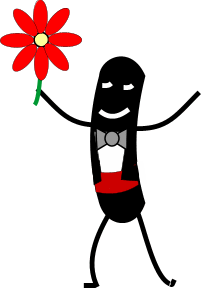 Also, Click Here for T-Shirts, Mugs and Mousepads
Home Bean's Story More Bean Graphics
Become a Bean Star Purchase Bean Things Site Map
Contact Information: info@hollandvoice.net
the graphics on these pages are property of Hein Braam
copyright applies to all of them